A team of researchers at Seoul National University Hospital together with the National Cancer Control Institute published a study that revealed brain damage from long-term air pollution exposure.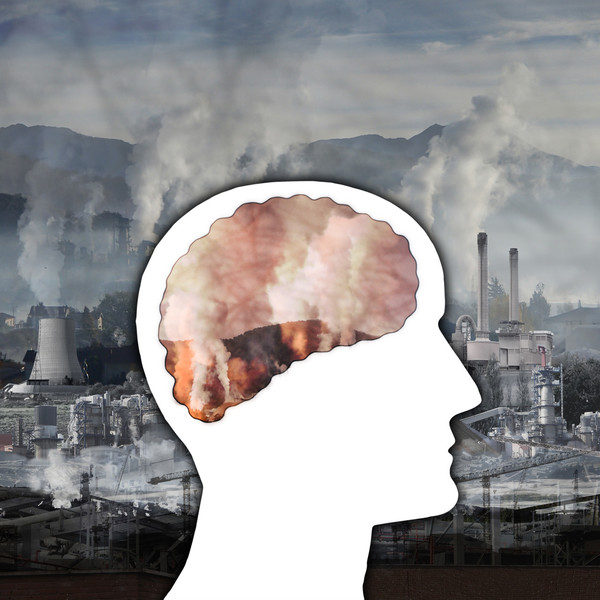 Ambient air pollution is one of the most important global health issues and Korea is frequently affected by fine dust.
Previous studies have investigated the associations between air pollution and brain function or structure but the impact of air pollution on cerebral small vessel disease (cSVD) has rarely been identified in Asian adult populations.
Accordingly, the team of researchers led by Professor Park Jin-ho evaluated the association between exposure to air pollutants and cSVD in Korean asymptomatic adults on 3,257 participants of a health screening program from January 2006 to December 2013 using brain magnetic resonance imaging (MRI).
The researchers investigated the impact of white matter hyperintensities (WMH), silent lacunar infarction (SLI), and cerebral microbleeds (CMBs) on the incidence of cSVD.
Among all the included participants, 273 (8.4 percent) had SLI and 135 (4.1 percent) had CMBs.
They performed a linear regression analysis and found that the volume of WMH was associated with age, height, weight, smoking/alcohol consumption status, blood pressure (BP), hypertension, and diabetes mellitus.
Additionally, the SLI-positive group, compared to the SLI-negative group, was older, shorter, and had higher BP as well as a higher frequency of hypertension and diabetes mellitus. After adjusting for covariates, the researchers revealed that the annual average concentration of PM10 was significantly associated with the volume of WMH.
However, no association to cSVD was observed with CMBs, NO2, SO2, and CO.
Overall, their main findings confirmed that PM10 exposure is associated with significant increases in brain WMH volume and silent lacunar infarcts in asymptomatic adults.
"The analysis of the MRI on a large population proves that fine dust increases the risk of cerebral small vessel disease in the brain," Professor Park Jin-ho said. "Thus, lifestyle habits that minimize exposure to fine dust have become more important."
The results of this study were published in the latest issue of Scientific Reports on Nov. 16.
Related articles
Copyright © KBR Unauthorized reproduction, redistribution prohibited