Boryung (formerly Boryung Pharmaceutical) is going all out for the domestic launch of Finjuve Spray, or "sprinkling Propecia," a hair loss treatment based on finasteride.
Boryung plans to release Finjuve Spray next March or April, jumping into the domestic hair loss treatment market as early as the first quarter of next year.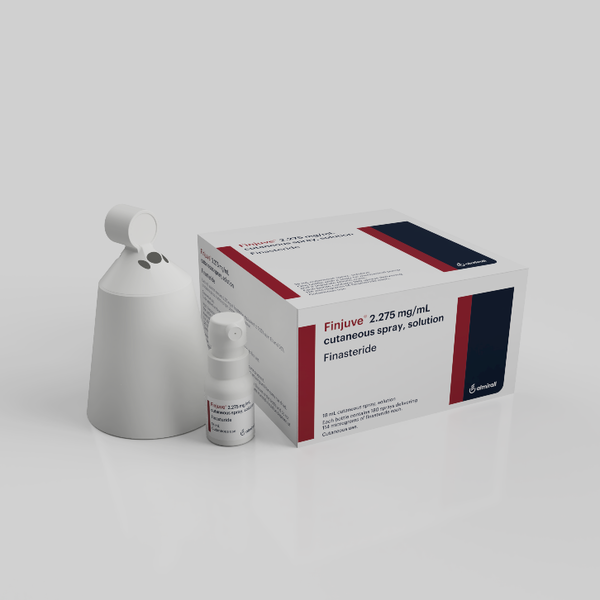 Finjuve Spray is a hair loss treatment Boryung introduces in Korea under an exclusive sales contract with the global pharmaceutical company Almirall. It obtained a license from the Ministry of Food and Drug Safety in September. Its indication is treating "mild to moderate male alopecia (androgen alopecia) in adult men (18-41 years old).
It turned MSD's original drug Propecia and its finasteride ingredient into spray formulation. All previous finasteride treatments, including Propecia, are oral types.
"Generally, users have to administer it for three to six months to see treatment effectiveness, and we recommend continuous administration after that to maintain the effects," the Ministry of Food and Drug Safety said. "There are no clinical trial experiences for its administration for six months or more."
Boryung is also making strenuous efforts to defend against generics before the product's launch. It registered Finjuve Spray on the patent list of medicinal products on Tuesday.
Industry watchers are paying attention to Finjuve Spray, wondering whether it can attain noticeable results in competition against Propecia and the entire hair loss treatment market.
Related articles
Copyright © KBR Unauthorized reproduction, redistribution prohibited