JW Pharmaceutical said its U.S. research institute, JW Theriac, moved from San Diego to Cambridge Innovation Center (CIC) in Boston in the U.S.
CIC is the world's renowned bio-health industry cluster where over 1,000 global pharmaceutical firms, rising start-ups, hospitals, and research institutions are located.
Taking advantage of the location of its research unit in CIC, JW Pharmaceutical would expand its global network and enlarge non-clinical and clinical research and licensing deals, the company said.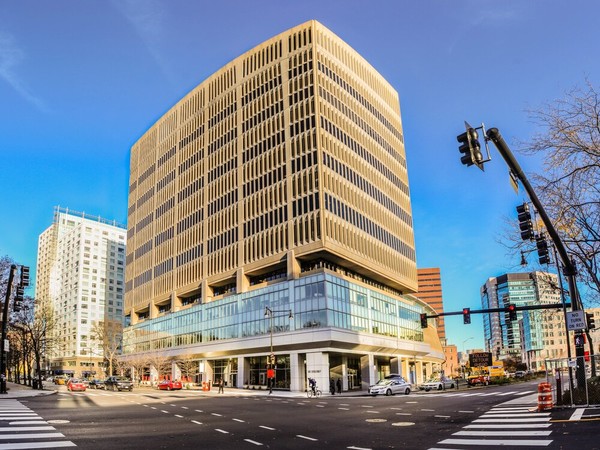 JW Theriac is a laboratory specialized in chemogenomics that JW Pharmaceutical founded in Seattle in 2000. It moved to San Diego in 2018 and is now taking part in the open innovation of JW Group.
"We expect that JW Theriac would work as a core foothold to implement global open innovation strategies," said Park Chan-hui, CTO of JW Group.
JW Pharmaceutical is promoting open innovation strategies by joining its R&D platform with promising biotech companies and cooperating with academia, labs, and hospitals to expand new pipelines.
Since July, JW Pharmaceutical has been looking for a joint research partner, along with Arch Venture Partners, the largest U.S. bio·healthcare venture capital.
Earlier on Nov. 1, the company signed an agreement with KURE.AI Therapeutics, a U.S. bio venture, to jointly study new anticancer drugs.
Copyright © KBR Unauthorized reproduction, redistribution prohibited