ImmuneMed has won the approval for the domestic clinical trial of its candidate substance for a Covid-19 cure, hzVCFG-v13 (burfiralimab).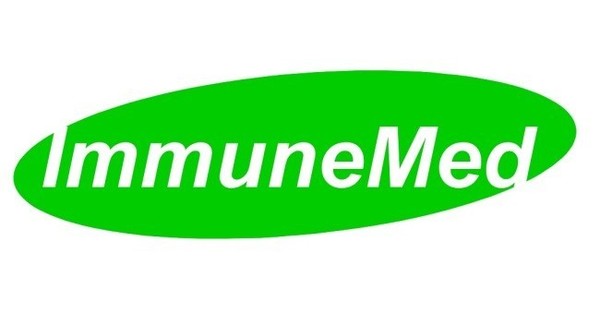 Last Friday, the Ministry of Food and Drug Safety gave the go-ahead to Korea's phase 2/3 clinical trial. The company plans to assess the efficacy and safety of the standard treatment for acute, severe Covid-19 patients accompanied by pneumonia and the combined therapy of intravenous injection of burfiralimab.
Yongin Severance Hospital, Chungnam National University Sejong Hospital, and Ulsan University Hospital will conduct the trial.
Burfiralimab is an antiviral candidate substance developed by ImmuneMed. The company has confirmed the possibility of burfiralimab treating Covid-19 through clinical studies and other means since 2020.
The recent approval of the phase 2/3 trial drew attention, as it came after the company acknowledged its failure to attain primary effectiveness while releasing the result of the overseas phase 2 clinical trial in the Journal of Clinical Medicine in May.
That also explains why the company has redesigned the phase 2/3 trial to combination therapy with the standard therapy, unlike the phase 2 trial that assessed burfiralimab's monotherapy.
In July, ImmuneMed revealed that it had reaffirmed the efficacy of its candidate substance as a Covid-19 treatment due to conducting non-clinical animal experiments on hamsters.
The study by a team led by Professor Hong Seong-chul of the Jeonbuk National University College of Medicine demonstrated (burfiralimab's) superior results to existing Remdesivir in anti-inflammatory action and the inhibition of viral proliferation.
ImmuneMed's Covid-19 treatment is drawing attention as it is being pushed while several other domestic drugmakers, including Ildong Pharmaceutical, Shinpoong Pharmaceutical, and Hyundai Bioscience, make similar attempts.
Meanwhile, in July, ImmuneMed voluntarily withdrew its application for preliminary review for an initial public offering at the Kosdaq market.
"We have come to make such a decision faced with delayed approval for phase 3 clinical trial of Covid-19 treatment at a time marked by the overall weakness of the domestic stock market and a difficult situation where biopharmaceutical companies find it difficult to be evaluated to receive an appropriate evaluation of their values," the company said in July.
ImmuneMed added that it would "retry IPO at a proper time to increase its corporate value by carefully examining major development projects."
Related articles
Copyright © KBR Unauthorized reproduction, redistribution prohibited