Philips Korea said Thursday that it has appointed Park Jae-in, former general manager (GM) at Abbott Korea, as its new CEO.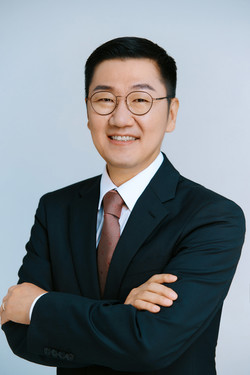 New CEO Park will also serve as head of Philips Korea's health systems business division, which provides professional healthcare solutions, the company said.
Park has more than 20 years of expertise and experience in various fields, such as sales, marketing, and business management, at leading global healthcare companies, including Philips, Abbott, Johnson and Johnson, and Getinge, it said.
The company added that he has in-depth knowledge and experience in healthcare technology, including diagnostic imaging equipment, health informatics, and digital healthcare.
"It is an honor to be with Philips Korea, which has contributed to the growth of the domestic healthcare industry and the improvement of people's quality of life for nearly 50 years," Park said. "I will listen to the voices of employees and customers and do my best to lead new changes and growth of the organization."
Copyright © KBR Unauthorized reproduction, redistribution prohibited