Celltrion said Japan's Ministry of Health, Labour and Welfare (MHLW) has approved Vegzelma, a biosimilar referencing Avastin (ingredient: bevacizumab) to treat various cancers.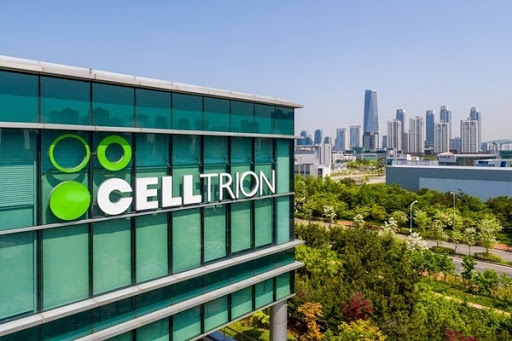 The approval in Japan follows Celltrion obtaining marketing approval for Vegzelma from the European Commission (EC) in August and the U.K.'s Medicines and Healthcare Products Regulatory Agency (MHRA) on Sept. 19.
Celltrion plans to accelerate Vegzelma's launch in the Asian market following the MHLW approval.
Celltrion's strategy is to quickly settle Vegzelma in the Japanese market by leveraging its cost competitiveness and utilizing the brand power of Herzuma, a breast cancer and gastric cancer treatment that currently maintains a higher market share than its original drugs, Herceptin, in Japan.
"Following Herzuma, which is continuously growing in the Japanese market, the company plans to introduce Vegzelma in the Japanese market as soon as possible," a company official said. "We will do our best to strengthen Celltrion's anticancer antibody biosimilar portfolio in Japan."
According to IQVIA, a global pharmaceutical market research firm, the global market for bevacizumab in 2021 reached $6.435 billion, with sales in Japan accounting for $782.1 million.
In terms of a single market, Japan is the second largest market in the world after the U.S. market, with a size of $2.62 billion.
Related articles
Copyright © KBR Unauthorized reproduction, redistribution prohibited