Ten hypertension generic drugs containing azelnidine in the calcium channel blocker (CCB) class, including Intro Bio Pharma's Intro Azelnidipine, are eligible for reimbursement, the health insurance review agency said.
The Health Insurance Review and Assessment Service (HIRA) released the results of the recent meeting of the Drug Reimbursement Evaluation Committee on Thursday.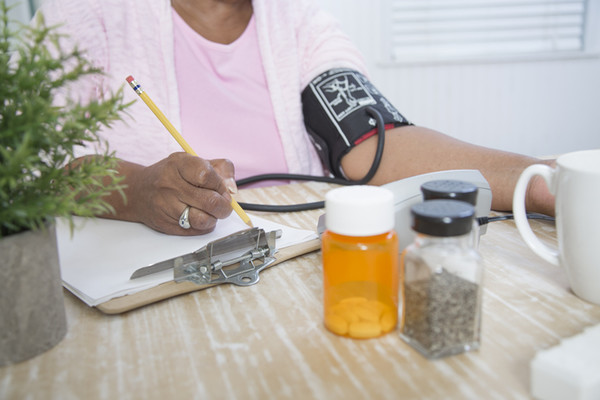 Intro Azelnidipine is the nation's first authorized azelnidipine-using hypertension drug.
Intro Bio Pharma obtained the regulatory nod for Intro Azelnidipine 8mg on Sept. 14, 2021, and additional approval for Intro Azelnidipine 16mg on June 9, 2022.
Four Korean companies are selling eight CCB generic drugs containing azelnidipine that won "bundled approval." The eight products, manufactured at Intro Bio Pharma's plant in Pyeongtaek, Gyeonggi Province, also passed the review of the drug reimbursement evaluation.
The four drugmakers are Huons, Hutecs Korea Pharmaceutical, Medica Korea, and PharmGen Science.
Azelnidipine is a dihydropyridine-based CCB developed by Daiichi Sankyo in 2003. The original drug's brand name is Calblock.
Copyright © KBR Unauthorized reproduction, redistribution prohibited