A joint research team of Korean and U.S. researchers said they found a new cause of senescence in mice.
The research team of Professor Jeon Ok-hee at Korea University College of Medicine and Professor Irina Conboy at the University of California, Berkeley, published a paper, titled, "Systemic induction of senescence in young mice after single heterochronic blood exchange," in the online edition of Nature Metabolism on July 29.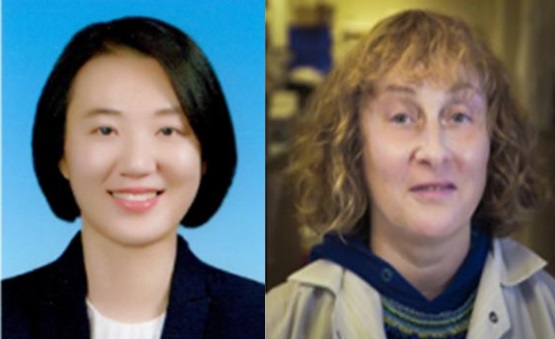 The research team said it found that aging-inducing factors in aged blood spread throughout the body of mice and caused other cells to age, which promoted individual aging.
Senescent cells that produce senescence-inducing factors are generated when normal cells are exposed to complex stress. These aged cells increase with age. Senescent cells induce a chronic pro-inflammatory environment and stimulate individual aging by causing chronic tissue damage.
The research team used heterochronic blood exchange to show that aged mouse blood induced cell and tissue senescence in young mice.
The study showed that when various factors in aged mouse blood entered the blood vessels of young mice, they caused aging of cells in the liver, kidney, and skeletal muscles, causing liver fibrosis, damage to proximal renal tubules, and decreased muscle strength.
However, if old animals received "senolytic drugs" before blood exchange, it prevented symptoms of aging because the function of senescent cells was suppressed.
So far, the promotion of individual senescence has been mostly studied within the frame of the cell-autonomous process.
However, this study demonstrated that substances derived from senescent cells in aged animals' blood could induce senescence in young animals that have long telomeres and undamaged DNA.
"The study is meaningful in that it suggested a new paradigm that the aging process can be accelerated by a systemic induction of senescence, not just by the flow of biological time," Jeon said.
"I hope that various senolytic drugs could be developed to eliminate senescent factors in the blood and used to treat various aging-related diseases."
Copyright © KBR Unauthorized reproduction, redistribution prohibited