Hyundai Bioscience said Monday that it received positive reviews on the first round of phase 2 clinical trial of its CP-COV03, the first general-purpose Covid-19 treatment worldwide, from the Data & Safety Monitoring Board (DSMB).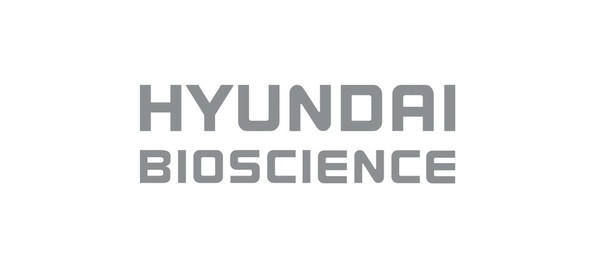 The DSMB is organized on a per-clinical basis, in which independent external experts examine the potential for hazards to the subject's safety and recommend the continuation or discontinuation of a trial.
The board unanimously judged that Hyundai Bio produced positive results without significant side effects or abnormal reactions in the first round of phase 2 clinical trials of CP-COV03. Subsequently, the company resumed phase 2 clinical trials of CP-COV03, which had been temporarily suspended ahead of DSMB deliberation.
The positive evaluation of the drug's safety in the interim evaluation and phase 2 clinical trials of CP-COV03 means that the drug candidate's chances of clinical success have increased, according to Hyundai Bio.
The DSMB's recommendation raised expectations that niclosamide, first commercialized by Bayer in 1959, would be reborn as a safe, general-purpose antiviral drug called CP-COV03, a Hyundai Bio official said.
"Niclosamide had proved its excellent efficacy for treating Covid-19, monkeypox, hepatitis, and AIDS over the past two decades," the company official said. "However, its bioavailability had been two low, and CP-COV03 is the only case that proved safety and efficacy on animals or humans."
The official added that Hyundai Bio succeeded in increasing the bioavailability of niclosamide up to 43 times for the first time worldwide using its cutting-edge drug delivery technology, proving its stability and efficacy through phase 1 clinical trials.
CP-COV03 is a "cell target" antiviral drug that promotes autophagy of cells when viruses invade them and induce cells to remove viruses, Hyundai Bio said, adding that it is considered a general-purpose antiviral candidate that can be effective regardless of the mutation of the Covid-19 virus.
"Based on the general-purpose antiviral effect, Hyundai Bio plans to expand the pipeline of CP-COV03 to viral diseases, such as monkeypox, AIDS, and hepatitis, following approval for Covid-19," it said. "It could also lead to the development of a wide range of antiviral drugs like penicillin."
Copyright © KBR Unauthorized reproduction, redistribution prohibited