Canaria Bio said that it has agreed to start a joint clinical trial with GSK in patients with platinum-sensitive recurrent ovarian cancer. The two companies aim to confirm the safety and efficacy of combination therapy using Canaria Bio's Oregovomab and GSK's Zejula (ingredient: niraparib).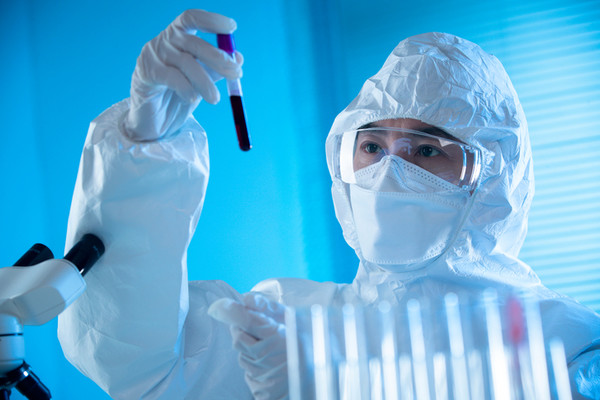 Canaria Bio will lead clinical trials in the U.S., and GSK will provide Zejula for clinical research free of charge and provide financial support of $200,000.
"Zejula is the only once-daily, oral first-line treatment for ovarian cancer," Canaria Bio CEO Na Han-ik said. "Therefore, the company started a study to co-administer Zejula and Oregovomab for ovarian cancer patients."
Oregovomab, Canaria Bio's main pipeline, is a mouse monoclonal IgG1 antibody that elicits an immune response against CA125, an antigen overexpressed in ovarian cancer. The drug has significantly improved progression-free survival (PFS) and overall survival (OS) when administered concurrently with first-line chemotherapy. Canaria Bio is undergoing global phase 3 clinical trials for the candidate.
Copyright © KBR Unauthorized reproduction, redistribution prohibited