Korea held the seventh presidential election on March 9, since the first direct presidential election in 1987. The transition of power every five years has become standard in Korean society. However, watching the latest election, voters might have been feeling complex emotions.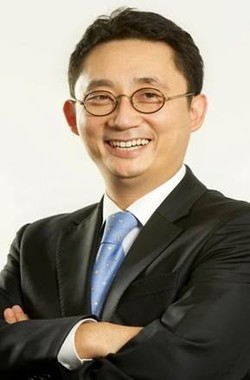 I want to note two things about the latest election, compared to previous ones.
First, the process of the election campaign and the political environment worsened distrust and conflict in our society and lowered the morality of political leaders. Consequently, the new government will face difficulty exercising leadership to resolve problems efficiently.
The other thing is that the new government will inaugurate when there is no specific discussion about what they will do. So, companies and the general public will find it challenging to predict policies, having to watch many debates in the decision-making process.
The two things about this election could instead help companies achieve positive results depending on their efforts. It is highly likely that various stakeholders, including companies, experts, consumers, political parties, civic groups, and the media, could participate in the public debate over specific policy agendas.
Also, people will pay more attention to the function of the National Assembly, which can gather various opinions from the public.
The complicated process for policymaking is a fact of life under democracy that guarantees one vote for one person. Gone are the days when Cheong Wa Dae and the government could unilaterally decide on policy agendas. Various stakeholders, including companies, should build social trust by actively and constantly participating in a broader public debate.
For stakeholders to engage in these activities, they should collect and analyze information on policy issues and their interests. Also, they should present new ideas to gain public consensus as a policymaking partner. They should constantly monitor public opinion and make social agendas to secure their interests.
The success of the participation in a public debate is decided not by whether you can deliver your message to the most powerful but by whether your messages and ideas are persuasive in the public interest.
Simply put, the lobby of the powerful man does not decide the success of work. It starts on the desk of the prepared and gets decided outside the house of the powerful man.
Copyright © KBR Unauthorized reproduction, redistribution prohibited