Genomictree said that it has started selling Earlytect, its colorectal cancer screening service, through Malaysia's largest telemedicine platform, DoctorOnCall.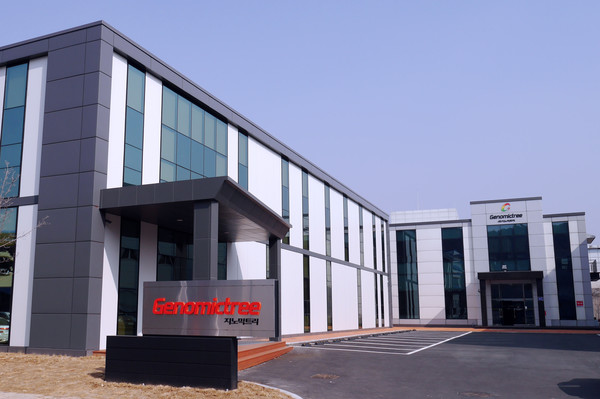 Genomictree plans to expand the market share by diversifying sales channels, establishing a telemedicine business model through DoctorOnCall, and proceeding with the introduction of offline health checkup centers and hospitals for Earlytect with SPD Scientific, a Singapore-based diagnostic company and an exclusive partner for the system in Malaysia.
According to the company, in Malaysia, the proportion of the Muslim population exceeds 60 percent. There is an unmet demand for in vitro diagnostic products due to the rejection of invasive tests such as colonoscopy among those people, the company said.
Genomictree expects that Earlytect will provide more Malaysian people with an opportunity for colorectal cancer screening.
The company said DoctorOnCall will play a vital role in expanding the Earlytect system as the telemedicine sector has been growing rapidly in Southeast Asia after the recent Covid-19 pandemic showed a large medical care gap between regions.
"In Southeast Asia, the introduction of telemedicine channels has been rapidly promoted due to the Covid-19 pandemic and is experiencing a rapid growth," Genomictree Vice President Yoon Chi-wang said. "Through the launch of Earlytect through DoctorOnCall, the company plans to expand its channels in Southeast Asia and accelerate its entry into overseas markets."
Related articles
Copyright © KBR Unauthorized reproduction, redistribution prohibited