Patients with amyloid-negative amnestic mild cognitive impairment (MCI) may be at risk of progressing to dementia even if they had subthreshold levels of amyloid deposition, a Korean study showed.
The research team, led by Professor Kim Hyung-ji at the Department of Neurology of Euijeongbu Eulji Medical Center and Professor Lee Jae-hong at the Department of Neurology of Asan Medical Center, said they analyzed 103 patients diagnosed with amyloid-negative amnestic MCI between 2013 and 2016.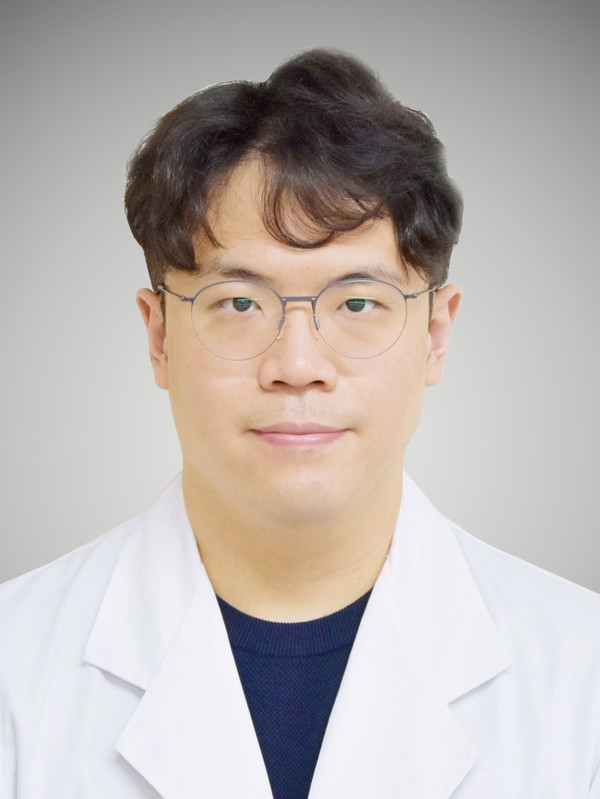 Deposition of amyloid beta proteins in the brain is known to cause cognitive dysfunction and memory deterioration. If patients with amnestic MCI have amyloid beta deposition beyond a threshold, half of them progress to Alzheimer's disease (AD) within three years.
The research team measured amyloid beta levels using the Seoul Neuropsychological Screening Battery (SNSB), the Korean version of the Mini-Mental State Examination (K-MMSE), Global Deterioration Scale (GDS), Clinical Dementia Rating (CDR), the Korean version of the Neuropsychiatric Inventory, and the 30-item Geriatric Depression Scale (30-GDS). Then, they had a three-year follow-up.
The results showed that 39 out of 103 patients (38 percent) experienced a conversion to dementia at 36 months. All of the patients who progressed to dementia had amyloid beta below the threshold (negative) deposited throughout the brain.
The age at onset of the converter group was greater (76 on average) than that of the non-converter group (73 on average).
Females were 2.5 times more likely to convert to dementia than males.
"We confirmed that the risk of dementia is increased when amyloid beta deposits in areas that play a major role in AD such as parietal lobe, wedge lobe, cingulate cortex, and occipital cortex," the research team said.
"This suggests that even if the amyloid beta deposition is limited in patients with MCI, it could still affect the onset of dementia."
Kim said the study provided evidence to choose a medication treatment even in amyloid beta-negative amnestic MCI patients.
"Based on this, I expect that studies on subthreshold amyloid beta deposition will be conducted actively," he said.
The study was published in Alzheimer's Research & Therapy.
Related articles
Copyright © KBR Unauthorized reproduction, redistribution prohibited