HLB said that it signed an 18.5 billion won ($13.4 million) supply contract with Abbott, a U.S.-based multinational healthcare company, to supply sterile foam swabs.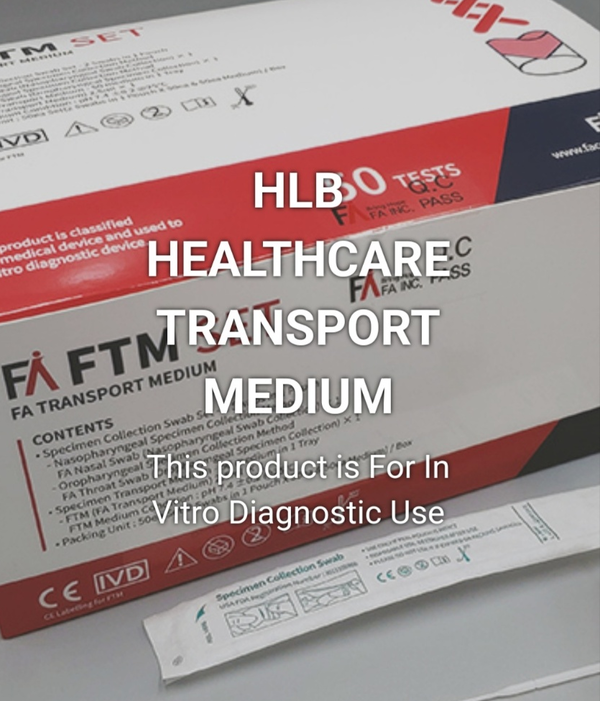 The agreement follows a previous supply contract to provide 14.5 billion won worth of sterile foam swabs to Abbott in March.
HLB entered the in vitro diagnostic medical device market after completing its acquisition of FA, a Korean medical device company, in January.
According to the company, the acquisition helped improve HLB's financial structure.
HLB's accumulated sales in the first half of this year increased by 1005.06 percent compared to the same period of the previous year, from 11.9 billion won to 120.3 billion won. The company also turned profitable after recording 36.38 billion won in operating profit, turning from a loss of 9.9 billion in the same period last year.
Based on the continued strong performance, HLB plans to establish a second factory in Daedeok Innopolis, one of Korea's biggest R&D special zones located in Daejeon, by investing 30 billion won.
The company will use the plant to develop immunodiagnostic kits, tools for collecting virus samples, and transport products to secure a mid-to long-term growth.
"The company has proved that its M&A strategy was effective as the global anticancer drug development performance for multiple indications is imminent, and the financial structure is solidifying," HLB's Financial Strategy Division Vice President Baek Yoon-ki said. "Striving to achieve the best results this year, we hope to receive an approval for an innovative new drug as soon as possible."
Related articles
Copyright © KBR Unauthorized reproduction, redistribution prohibited