Lunit said that it plans to present five abstracts highlighting the efficacy of Lunit SCOPE, its artificial intelligence (AI)-biomarker platform, during the European Society for Medical Oncology (ESMO) Congress 2022 in Paris from Sep. 9 to 13.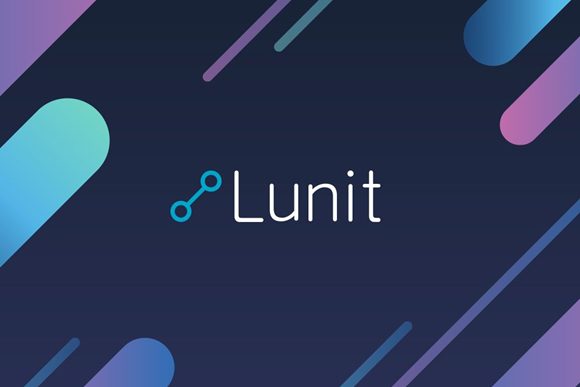 The upcoming event is expected to draw more than 25,000 oncology professionals from over 160 countries.
During the conference, Lunit will present studies related to using Lunit SCOPE in predicting breast cancer treatment effect, measuring tumor purity, verifying urothelial cancer PD-L1 AI performance, providing quantitative analysis of neuroendocrine tumor tumor-infiltrating lymphocytes (TIL), and discovering new antibody-drug conjugate targets.
Notably, regarding the study related to predicting breast cancer treatment effects, a research team led by Professors Song Sang-yong, Cho Eun-yoon, and Cho Soo-youn at Samsung Medical Center confirmed that Lunit SCOPE could read human epidermal growth factor receptor 2 (HER2) expression level in patients with HER2-positive early breast cancer at the level of a human pathologist.
"We analyzed the expression levels of HER2, an important biomarker of breast cancer, using Lunit SCOPE for in patients undergoing breast cancer treatment, and confirmed a high agreement with the results read by pathologists using traditional methods," Professor Song said. "Through additional cell-level and tumor-infiltrating lymphocyte evaluations, we confirmed that the Lunit Scope can play an auxiliary role in predicting the therapeutic effect of antecedent chemotherapy."
Other studies include assessing tumor purity directly from H&E whole slide images by using Lunit SCOPE AI technology (AI-P) and concordance between AI-P and variant allele frequency (VAF) as determined by next-generation sequencing (NGS), and demonstrating the accuracy of Lunit SCOPE PD-L1 combined positive score (CPS) levels in 543 urothelial carcinoma cases.
The company will also unveil the platform's capability of using AI-powered TIL and PD-L1 CPS analysis solution as a predictive biomarker for immune checkpoint inhibitor (ICI) response in neuroendocrine neoplasms (NEN).
Lunit will release another study on Lunit SCOPE in discovering novel targets for antibody-drug conjugates (ADC) by precisely analyzing linked NGS and immunohistochemistry data in tumors, highlighting the potential of multimodal analysis linking molecular and visual methods.
"We expect that the value of the Lunit SCOPE will increase through the annual meeting of ESMO because we will present results of using the platform in various cancer types," Lunit CEO Suh Beom-seok said.
Related articles
Copyright © KBR Unauthorized reproduction, redistribution prohibited