Vuno, a medical artificial intelligence solution provider, said Wednesday that Scientific Reports, an SCI-class journal published by Nature, has published a research paper on its AI technology that detects heart failure by analyzing electrocardiogram (ECG) data.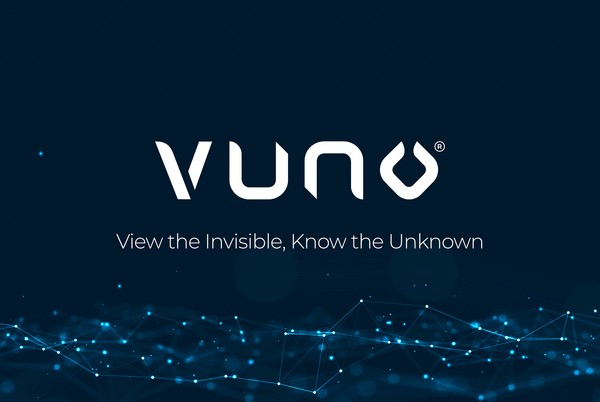 Vuno and a team led by Professor Lee Hae-young of Seoul National University Hospital (SNUH) used data from symptomatic heart failure patients registered in the Korean Acute Heart Failure Registry (KorAHF) to determine whether deep learning algorithms can successfully detect heart failure with reduced ejection fraction (HFrEF) using ECG data.
The registry consists of data from 10 university hospitals, including SNUH, and support from the Korea Disease Control and Prevention Agency (KDCA).
Insufficient blood supply causes heart failure in the body due to poor heart function. Various factors can cause it, such as aging, myocardial infarction, arrhythmia, and high blood pressure.
Therefore, accurate diagnosis and early treatment are important.
According to a company official, heart failure with reduced ejection rate means that the proportion of blood discharged from the left ventricle every time the heart contracts is less than 40 percent, leading to a 50 percent probability of death within five years.
VUNO Med-Deep ECG AI model successfully detected heart failure patients with reduced ejection rates in the data of heart failure patients. Additionally, the survival rate of patients with reduced ejection rates classified by the AI model showed a significantly lower five-year survival rate, implying it can be used for the survival prognosis of heart failure patients.
VUNO Med-Deep ECG is software that detects heart failure, myocardial infarction, and arrhythmia by analyzing ECG data based on deep learning, and was designated as the 16th innovative medical device by the Ministry of Food and Drug Safety last October.
"This study has proven that AI can effectively detect heart failure by analyzing ECG data of real-world patients," Vuno CEO Lee Ye-ha said. "We plan to launch a home AI medical device that detects heart failure and various other heart diseases so that it can contribute to consumers managing their daily healthcare and diagnosing chronic diseases early."
Related articles
Copyright © KBR Unauthorized reproduction, redistribution prohibited