Cellid, a Korean bio-venture, will conduct a Covid-19 vaccine study in Kenya and Tanzania, a company official said.
"In the near future, we will apply for an investigational new drug (IND) clinical trial in Kenya and Tanzania, jointly with the International Vaccine Institute (IVI)," the official told Korea Biomedical Review.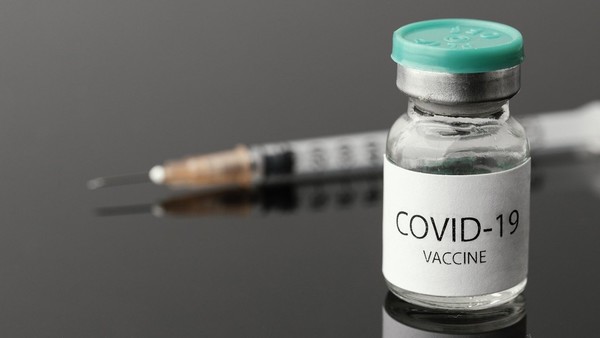 In Korea, Cellid is testing a Covid-19 vaccine candidate, AdCLD-CoV19-1, in a phase 2b study.
Cellid is developing the vaccine based on an adenovirus vector to prevent SARS-CoV-2, the initial Covid-19 virus reported in Wuhan, China.
The wide spread of Covid-19 vaccination among Koreans made it difficult for Cellid to recruit clinical trial participants.
To resolve the issue, the company decided to conduct the trial in other countries.
IVI is to lead Cellid's overseas trial because the two sides signed a collaborative research agreement for AdCLD-CoV19-1 last year.
"We're trying to put more weight on overseas trials. In Kenya and Tanzania, the proportion of unvaccinated people is much larger than that of Korea. So, we expect we could recruit participants smoothly there," a Cellid official said.
Cellid is also speeding up work on a vaccine to fight the Omicron variant.
On Thursday, the Ministry of Food and Drug Safety granted the nod to conduct a phase 1/2 trial of AdCLD-CoV19-1 OMI to target Omicron.
Cellid plans to administer AdCLD-CoV19-1 OMI as an additional shot to people with full vaccination or those isolated after Covid-19 infection.
Cellid plans to complete the phase 1/2 study of AdCLD-CoV19-1 OMI within this year.
"The two vaccines have their own values. The trial of the vaccine against the initial Covid-19 virus may not lead to large vaccine sales but help the company secure data to develop a new vaccine in the long term," an official at Cellid said.
"As we are receiving research expenses from the Korea Drug Development Fund (KDDF), we will do our best."
Copyright © KBR Unauthorized reproduction, redistribution prohibited