A team of researchers at Asan Medical Centre (AMC) developed a lymphatic channel sheet (LCS) to restore the flow of damaged lymph nodes to prevent lymphedema after cancer treatment.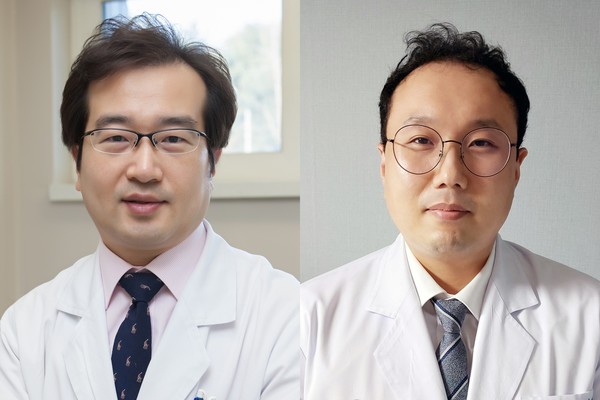 Radiation therapy is often performed to resect the metastasized lymph node and reduce cancer recurrence. At this time, lymphedema, or severe swelling of arms and legs and chronic inflammation, may occur due to damage to lymphatic tissue.
However, there has been no proper prevention or treatment for secondary lymphedema so far.
The LCS is a two-dimensional structure containing microfluidic passages designed to connect broken lymphatic vessels, and is relatively easy to perform compared to the existing technology.
Professor Jeon Jae-yong of rehabilitation medicine at AMC said his team has successfully confirmed the effect of reducing edema by implanting the LCS into a small animal model where lymph flow was cut off due to lymph node resection.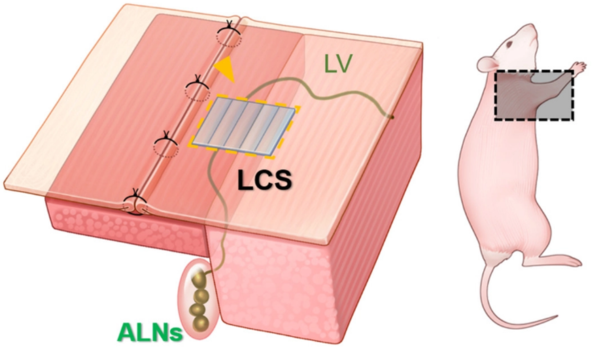 Specifically, the swelling change between the small animal model with lymph node resection and the other with LCS transplanted after lymph node resection was compared for eight weeks. Consequently, the sheet transplant model confirmed that the swelling significantly decreased after two weeks and recovered normally seven weeks later.
Furthermore, the research team confirmed that the LCS not only continues the flow of lymph disconnected lymphatic sections but also contributes to the regeneration of new lymphatic vessels by injecting a contrast agent. The same was observed through non-invasive methods through advanced fluorescent lymphography.
Accordingly, the research team has obtained a patent for the newly developed LCS, and is currently preparing clinical research to complete new treatment technologies. The study results were recently published in the international journal of Bioengineering & Translational Medicine (Index 10.684).
"Lymph circulation disorder is a postoperative complication that many female patients with cancer such as breast cancer experience but still lacks appropriate prevention and treatment techniques," said Jeon, the corresponding author. "Thus, we expect that our study will contribute to the establishment of a groundbreaking new prevention and treatment strategy for lymphatic circulatory disorders in regenerative medicine."
Copyright © KBR Unauthorized reproduction, redistribution prohibited