BL, a new drug developer, said Monday that it has obtained approval for administering patients with BLS-H01, a drug aimed at treating all Covid-19 variants.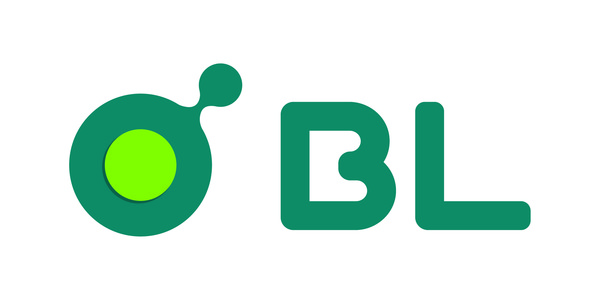 The Institutional Review Board (IRB) of Gachon University Gil Medical Center approved the phase 2 clinical trial of BLS-H01, a medication for Covid-19 patients with moderate symptoms, last week, according to the company.
BLS-H01 is a new concept of oral immuno-regulation treatment that can prevent the exacerbation of severe pneumonia regardless of the type of virus mutation. The inclusion of a poly gamma glutamic acid (γPGA) component, a part of the company's unique technology, has made this function possible.
With the approval, BL will administer BLS-H01, along with the existing treatments, such as paxlovid or remdesivir, to observe its effects in preventing and treating severe or critical symptoms in Covid-19 patients.
The company has completed the production of clinical trial drugs at its good manufacturing practice (GMP) specialized facilities. Additionally, it has scheduled a trial at Daejeon Wellness Hospital to complete it as soon as possible.
BLS-H01 is not an antiviral drug, but a treatment that produces therapeutic effects through immune cell activation, making it possible to respond to variant viruses such as omicron," a company official said, "We expect it to become a good candidate for treating pneumonia caused by Covid-19 and other respiratory diseases accompanied by fatal pneumonia, such as influenza and bacterial pneumonia."
Copyright © KBR Unauthorized reproduction, redistribution prohibited