A group of nephrologists at Seoul National University Bundang Hospital (SNUBH) has built a model to evaluate the nephrotoxicity of computerized tomography (CT) contrast agents, using 3D tissue chip technology.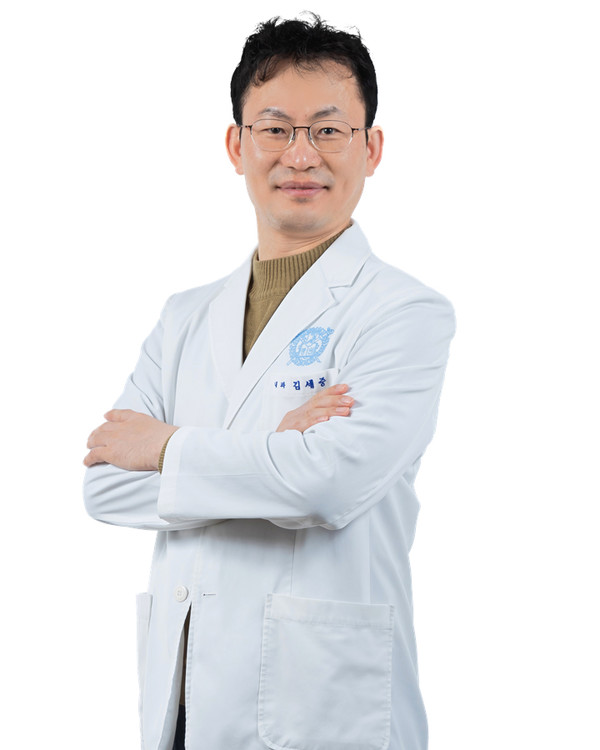 The research team, led by Professor Kim Se-joong of the Nephrology Department, created a human kidney cell environment on a 3D chip to assess the toxicity of contrast agents specific to a patient's kidney function without animal experiments or clinical trials.
According to the Health Insurance Review and Assessment Service (HIRA), CT exams and coronary angiography using iodized contrast agents have increased by more than 5 percent annually. Unfortunately, as the test demand increases, more patients show acute renal damage caused by the injected contrast medium. The side effect usually occurs in less than 5 percent of tested patients. Still, the incidence rate increases to 25 percent if risk factors like kidney failure, diabetes, heart failure, and simultaneous administration of old and nephrotoxic drugs exist.
However, it has been difficult to specify a treatment for contrast agent nephrotoxicity due to the lack of an appropriate evaluation model.
Professor Kim's team has constructed the model by culturing human kidney cells into mechanical chips and injecting contrast agents into chips using 3D tissue chip technology. It is difficult to verify small differences in cell damage caused by osmotic pressure or viscosity, but the researchers implemented a human kidney environment with the chip.
Three-dimensional tissue chips can control shear stress according to fluid flow, enabling them to identify the mechanism of cell damage by reproducing a similar pressure difference received by cells in an environment with reduced kidney function.
"Acute renal injury leads to complications and increased hospitalization, and it is also related to chronic renal failure and death." Professor Kim said.
The results of the study showed that the nephrotoxicity of the reserve contrast agent was high in a normal environment with low shear stress. However, kidney cells showed nephrotoxicity as a reserve and isotonic contrast agent in a renal failure environment with high shear stress.
International journal Micromachines has published the study in its latest issue.
Copyright © KBR Unauthorized reproduction, redistribution prohibited