A Korea-Japan joint research team has developed the first skin-integrated antibacterial nano-mesh patch, which prevents infection while maintaining the skin's unique condition and sensation.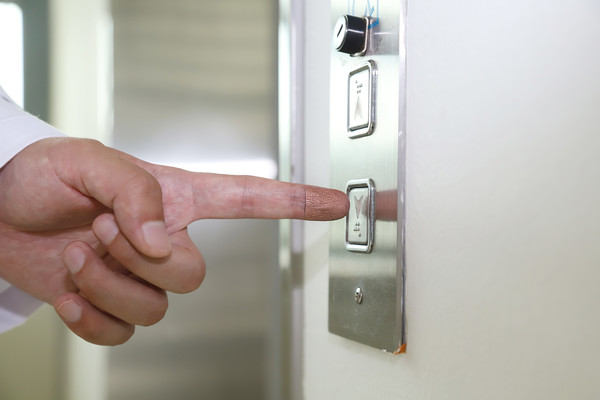 Kwon Oh-seok of the Korea Research Institute of Bioscience and Biotechnology (KRIBB), Professor Someya Takao of the University of Tokyo, and Dr. Kim Jae-joon of the Korea Electronics and Communication Research Institute jointly conducted the research.
As new and mutated infectious diseases, including Covid-19 and monkeypox, threaten daily life, interest in antibacterial technology is increasing. Pathogen prevention using alcohol and sanitary gloves and alcohol disinfection can temporarily remove pathogens but cannot prevent re-contamination and can also make the skin dry due to moisture evaporation.
Various skin-integrated materials and technologies have been developed with the development of wearable technology.
However, the research team focused on making the copper antibacterial patch attachable to the skin to maintain skin condition and sensation while demonstrating high antibacterial properties and extended wear time.
Copper, an antibacterial substance, was coated on elastic polyurethane mesh nanofibers. It can be integrated into the skin using adhesive polyvinyl alcohol nanomesh. In addition, even when integrated into the skin, the copper nanomesh's porous structure can maintain the skin's unique humidity and thermal sensation.
E. coli bacteria exposed to copper nanomeshes with high antibacterial properties disappeared 99.999 percent after 1 minute. The influenza A virus not only showed the same extinction effect after 10 minutes but also showed high stability, KRIBB said.
It is expected that the developed antimicrobial nanomesh patch will replace the existing antimicrobial technology used in various fields, such as masks and clothing. Furthermore, it could be used to antibacterialize product surfaces, such as antibacterial films, aside from skin.
"This research fused copper nanostructures with well-known antibacterial properties and nanomesh technology that enables skin integration," Dr. Kwon said, "We expect the skin to be protected from infectious germs for a long time without the drawbacks of surface contamination or sweaty sanitary gloves, leading to its broad use in the antimicrobial protection market."
The study was published in the Proceedings of the National Academy of Sciences on June 9.
Copyright © KBR Unauthorized reproduction, redistribution prohibited