Korean health authorities have set about to take safety steps in response to foreign information that a new nitrosamine impurity has been detected in aciclovir medicines. Aciclovir is an antiviral medicine that treats infections caused by the herpes virus -- cold sores and genital herpes --, chickenpox, and shingles.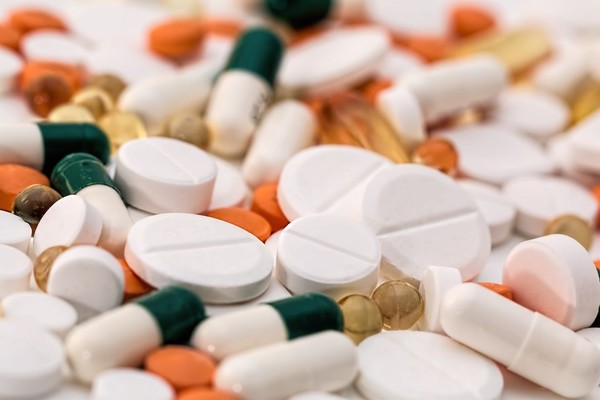 According to industry sources, the Ministry of Food and Drug Safety recently instructed domestic manufacturers of aciclovir-based drugs to submit review data on NDMA (N-nitrosodimethylamine) until September.
"We are taking precautionary measures according to the safety information that foreign regulators recently found excessive amounts of NDMA in finished pharmaceutical products containing acyclovir," the drug ministry said. "We requested data on finished products with acyclovir components manufactured in Korea or imported from abroad."
Pharmaceutical companies must submit a representative batch number of test results among finished quetiapine products available for sale by Sep. 22.
As some companies produce fewer than three batch numbers annually, they must submit test and inspection results of all batch numbers.
Also, suppose the companies detect NDMA impurities before the deadline. In that case, they must submit the results immediately upon completion of the test to the ministry, even before the submission deadline.
If there is no data to submit due to item withdrawal or not having any commercially available product, companies must submit a letter of explanation and supporting data, according to the ministry.
Testing and inspection are available at domestic good manufacturing practice (GMP) manufacturers, importers' laboratories, quality inspection institutions designated by the food and drug safety ministry, and the Korea Pharmaceutical Traders Association. For overseas manufacturers, the ministry also recognizes drug test results.
Meanwhile, Health Canada, Canada's drug regulatory agency, ordered Apotex to recall certain batches of the company's acyclovir tablet after detecting NDMA exceeding the allowable level.
Copyright © KBR Unauthorized reproduction, redistribution prohibited