Onconic Therapeutics said its double-inhibition targeted anticancer drug, OCN-201, has won the Ministry of Food and Drug Safety's approval for a domestic phase 2 clinical trial as an investigational new drug (IND) to treat ovarian cancer.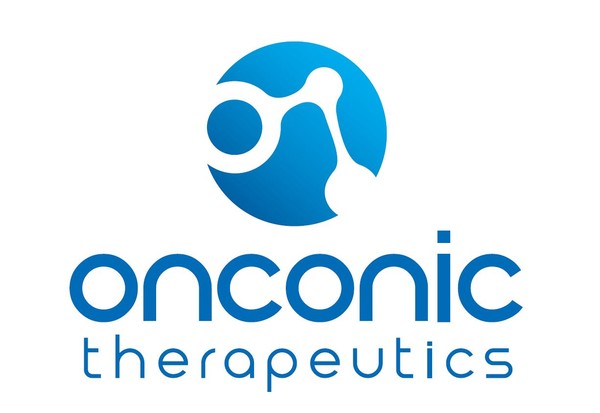 OCN-201 is a double-inhibiting targeted anti-cancer drug (Poly ADP-Ribose Polymerase (PARP)/Tankyrase (TNKS) dual inhibitor), which received a development-stage rare drug designation (ODD) from the U.S. Food and Drug Administration in June.
The planned trial will explore the safety and efficacy of OCN-201 in 58 people with ovarian cancer who have been given a PARP inhibitor and are resistant to chemotherapy treatment. The trial will be conducted at nine top-level general hospitals, including the National Cancer Center.
Ovarian cancer is difficult to diagnose early as it has few onset symptoms and has a high recurrence rate. Recently, PARP inhibitors demonstrated a prolonging effect on progression-free survival (PFS) in ovarian cancer patients. As a result, it has won approval as maintenance therapy after chemotherapy treatment.
Previously, the standard treatment for ovarian cancer was chemotherapy, but since the appearance of AstraZeneca's Lynparza in 2014, several PARP inhibitors have emerged, changing the paradigm for ovarian cancer treatment.
As PARP inhibitors expand to primary treatment therapies and health insurance benefits are covered, the market size continues to grow. Unfortunately, PARP inhibitors are also resistant to administration for a certain period.
Onconic Therapeutics announced at the American Society of Clinical Oncology (ASCO) last year that the results of phase 1 clinical trial of OCN-201 confirmed a 37 percent reduction in tumor size in half of the people with ovarian cancer who do not respond to conventional PARP inhibitors and the treatment of Stable Disease (SD) with a 2-percent reduction in tumor size.
"As we already somewhat confirmed its safety and efficacy in phase 1 clinical trial, we look forward to seeing positive results in phase 2," Onconic Therapeutics' CEO Kim John said. "We hope the treatment would emerge as a next-generation new drug that can overcome the limitations of existing PARP inhibitors, providing an alternative therapy for ovarian cancer patients suffering from resistance."
Copyright © KBR Unauthorized reproduction, redistribution prohibited