A research team at Seoul National University Hospital (SNUH) has revealed an association between structural changes in the cortico-striatal circuit and the pathophysiology of obsessive-compulsive disorder (OCD) patients.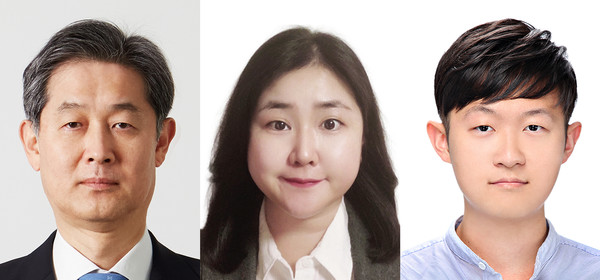 Obsessive-compulsive disorder (OCD) is a disease in which certain thoughts, impulses, and compulsive accidents are repeated regardless of one's will, and these actions are repeated to relieve anxiety. Abnormalities in the function of neural circuits composed of the cerebral cortex and striatum have been raised as the cause of the obsessive-compulsive disorder.
The research team used MRI images to investigate the connections between the cerebral cortex and white progenitor matter in OCD patients. They found that compared to the general population, the connections with the ocular frontal lobe decreased in patients with OCD while the connections between the motor cortex and the parietal lobe increased. Professors Kwon Jun-soo and Kim Min-ah of the Neuropsychiatry Department and Ph. D. candidate Park Hyung-you conducted the research.
Their finding proved that the balance of the cortico-striatal circuit was broken and played an important role in OCD pathophysiology. Furthermore, diffuse adductor images (DKI) also showed damage to the nerve cells or tissues in the striatal area compared to the general population.
It is the first study to identify abnormalities and microstructure changes in the cortico-striatal white matter connectivity in the striatal subregion of OCD patients.
"By comprehensively observing the abnormalities of white matter connecting the cerebral cortex and striatum and microstructure damage of the striatum, we have identified the structure of the neural circuit that is out of balance in OCD patients." Professor Kim and Dr. Park said.
Professor Kwon also said, "These results are important as they now present accurate target areas for brain stimulation of OCD patients via nerve control."
The study was published in the latest issue of Molecular Psychiatry, an international SCI journal.
Copyright © KBR Unauthorized reproduction, redistribution prohibited