The Ministry of Food and Drug Safety said it would make the most of real-world data (RWD) and real-world evidence (RWE) to study the safety of Covid-19 treatments and vaccines.
The ministry will collect data from Covid-19 vaccines and oral treatments used in local clinical care to investigate their benefits and risks. Using RWD and RWE of Covid-19 vaccines and oral drugs, it will analyze safety data such as the incidence of adverse events, vaccines' protection effects, and changes in hospitalization and death rates.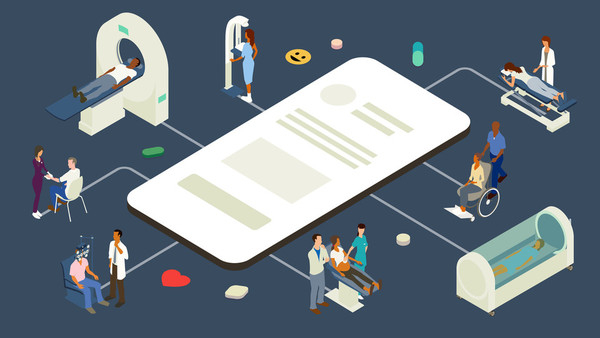 RWD refers to various use data related to the patients, health conditions, and the healthcare delivery system. RWE is clinical evidence regarding the usage, potential benefits, and risks derived from RWD analysis.
The ministry will use the RWD/RWE study results to examine the benefits and risks of the vaccines and treatments. It will also use them to verify the causality of major adverse reactions and build a safety information monitoring system, the ministry said.
More specifically, the food and drug safety agency will study Covid-19 vaccines to develop technology to evaluate the epidemiological relationship between vaccination and adverse reactions and devise the criteria to evaluate the efficacy and safety of a vaccine for specific groups such as children, the elderly, the pregnant, the immunocompromised, and organ transplant patients.
As for Covid-19 pills, the ministry will analyze their safety and efficacy in Korean patients using RWD and RWE.
The ministry said that regulatory agencies in other countries, including the U.S., Europe, and Japan, are also using RWD to carry out various studies on Covid-19 vaccines and treatments.
In the U.S., the FDA and Harvard Pilgrim Health Care are conducting an RWD study to investigate the pharmacodynamics of Covid-19 treatments.
In Europe, the EMA is studying major adverse events related to Covid-19 vaccines by population groups and the incidence of side effects related to pregnancy results in pregnant women and newborns.
Japan's Pharmaceuticals and Medical Devices Agency (PDMA) is working on the status of Covid-19 treatment prescriptions and their benefits and risks based on the Medical Information Database Network (MID-NET). MID-NET is a medical record database established by the Japanese Ministry of Health, Labor and Welfare and PDMA for 23 hospitals.
Copyright © KBR Unauthorized reproduction, redistribution prohibited