GC has signed a $51.7 million contract with Pan American Health Organization (PAHO) to supply influenza vaccines to Latin America.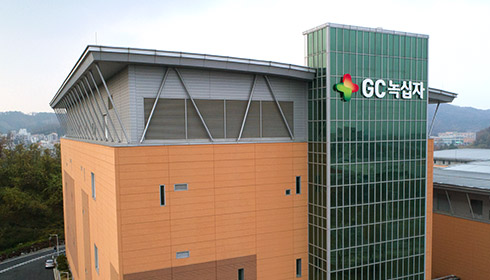 GC said it is the largest export deal since it secured PAHO bidding qualifications in 2011, marking a 30 percent increase from the influenza vaccine export to Latin America last year. GC plans to supply the vaccines to Latin American countries, such as Peru, Honduras, Columbia, Costa Rica, and El Salvador, in the first half-year.
The company stressed that it has secured the top market share in the region through the bidding and has further solidified its position as a global flu vaccine leader. "With the global community recognizing the company's flu vaccine quality, its influence is expanding every year, including the PAHO bidding market, one of the world's largest vaccine demanders," it said
According to Evaluate Pharma, a global market research institute, the global flu vaccine market was sized at $5.8 billion in 2020 and would grow to $7.4 billion by 2025.
"Given the potential for market growth and the company's product recognition in the global market, we expect further growth in the future," a company official said.
Copyright © KBR Unauthorized reproduction, redistribution prohibited