Shionogi, a Japanese pharmaceutical company, halted its phase 2/3 trial of S-217622, an oral Covid-19 treatment candidate, in the Philippines.
According to Philippine Health Research Registry on Monday, Shionogi updated the S-217622 phase 2/3 clinical trial status in the Philippines to "terminated" as of May 2.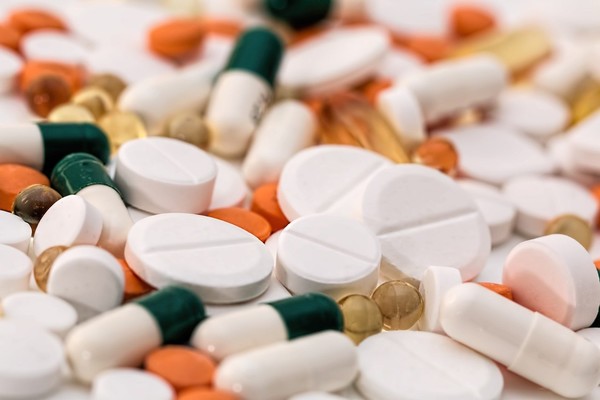 The official name of the trial is "A Phase 2/3 Study of S-217622 in Participants Infected with SARS-CoV-2."
Shionogi obtained approval from the Food and Drug Administration of the Philippines to go ahead with the phase 2/3 trial on March 30.
The local clinical research organization (CRO) was Parexel, headquartered in the U.S.
"Terminated" means the early ending of a trial without completing it, distinguished from "completed."
Unlike the status of "suspended," "terminated" means the company does not intend to resume the trial.
Shionogi has not issued any statement on its website regarding the termination of the trial in the Philippines.
Shionogi is also conducting trials of S-217622 in Singapore, Vietnam, and Korea.
Ildong Pharmaceutical, the Korean company developing the Covid pill with Shionogi, said the termination of the Filipino study had nothing to do with a Korean study.
Ildong signed an agreement with Shionogi for joint development of the oral Covid-19 treatment late last year. In addition, the Korean company is working on the local phase 2/3 trial of S-217622.
"We haven't had any notice from Shionogi regarding the trial. Therefore, it will not be related to the drug's efficacy," an official at Ildong Pharmaceutical said. "As there are many countries, including Japan, where the trials are progressing well, the company might have made such a decision in the Philippines."
The official added that the Korean trial of the Covid-19 drug candidate was going smoothly.
On Thursday, Shionogi began a phase 1 trial of S-217622 in patients with renal disorders. The company plans to evaluate the pharmacokinetics, safety, and tolerability of S-217622 in 64 participants, including those with mild, moderate, and serious renal impairment and healthy adults. The study will be open-label and parallel, and the trial is expected to end on Aug. 1.
Copyright © KBR Unauthorized reproduction, redistribution prohibited