Health authorities have started to check for a new nitrosamine impurity in quetiapine medicines.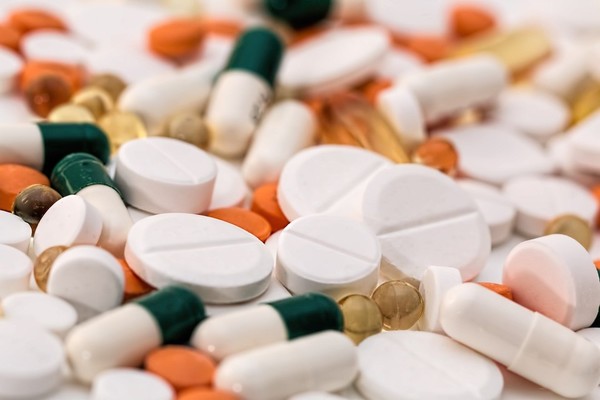 Quetiapine is a treatment for schizophrenia and has a prescription market size of 30 billion won ($23.7 million). The original product is Alvogen Korea's Seroquel, with 30 pharmaceutical companies selling generic products.
According to industry insiders, the Ministry of Food and Drug Safety recently ordered pharmaceutical companies that manufacture quetiapine-based drugs to submit review data for N-Nitroso-Aryl Piperazine (NNAP), an N-nitrosodimethylamine (NDMA)-based impurity.
The ministry's precautionary measure came after receiving information about NNAP detection in a single quetiapine product. Pharmaceutical companies must submit the evaluation of the possibility of NNAP occurrence in quetiapine-based drugs, interim management standards, and process review data to the drug ministry by May 27.
The MFDS also instructed drugmakers to submit a representative batch number test results among finished quetiapine products available for sale by July 28. A representative batch number refers to three or more batches nearing the expiration date.
According to the ministry, some companies produce fewer than three batch numbers annually, they must submit test and inspection results of all batch numbers.
With the addition of quetiapine, the number of drugs that have received ministry investigation for risk of impurities in Korea has increased to 10 -- valsartan, ranitidine, losartan, nizatidine, metformin, varenicline, irbesartan, montelukast, flavonoids, and quetiapine.
Of the 10 ingredients, there were some discontinuation and recalls of products containing valsartan, losartan, nizatidine, metformin, varenicline, and irbesartan, while products containing ranitidine were completely removed from the market.
In March, the ministry ordered a recall for flavonoid-based drugs after finding nitrosomorpholine (NMOR), an NDMA-based impurity.
However, the regulator has yet to order any recalls for montelukast-related products for excessive detection of impurities.
Copyright © KBR Unauthorized reproduction, redistribution prohibited