Enzychem Lifesciences said it halted the phase 2 clinical trial of EC-18, a neutropenia treatment, although the company has been working on it for over five years.
EC-18 is one of the core pipelines that Enzychem sought to confirm therapeutic effects in multiple diseases, and the latest setback may hurt the company's value, observers said.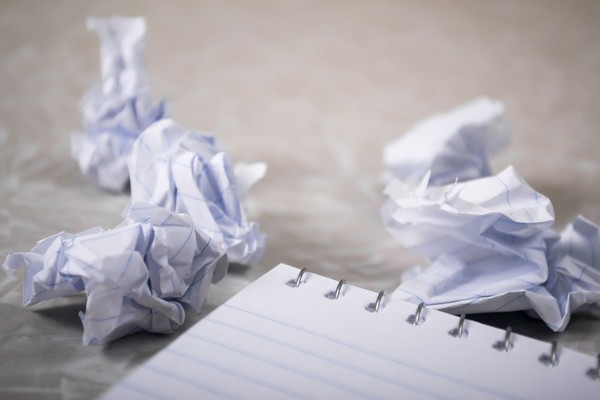 Enzychem Lifesciences announced the voluntary suspension of the local phase 2 trial of EC-18 for the treatment of neutropenia in a public filing on Friday.
The company has been conducting a study to evaluate EC-18's efficacy and safety for the treatment of neutropenia in patients receiving modified FOLIRINX therapy for locally advanced and metastatic pancreatic cancer at the Asan Medical Center.
"As the Covid-19 pandemic prolonged, we faced a physical and environmental situation where we could no longer proceed with the trial as planned," Enzychem Lifesciences said. "Under such circumstances, the clinical institute had difficulty enrolling patients and starting the trial."
After discussing with the sponsor, the principal investigator, and the scientific advisory committee, we decided to voluntarily discontinue the phase 2 study of neutropenia in pancreatic cancer patients, the company said.
As for future moves, Enzychem said it could re-design the trial for the same indication. Still, it would be appropriate to review the latest scientific evidence and treatment guidelines and proceed with a changed trial plan.
In December 2016, the company obtained approval for the phase 2 trial of EC-18 to treat neutropenia in breast cancer patients.
However, in April 2020, the company changed the plan to test the drug in locally advanced and metastatic pancreatic cancer patients.
EC-18 (mosedipimod) is an immune modulator being developed by Enzychem Lifesciences. The company verifies EC-18's effect on neutropenia, chemoradiation-induced oral mucositis (CRIOM), and acute radiation syndrome (ARS).
Enzychem has also tried to repurpose EC-18 as a Covid-19 treatment since 2020 and conducted a local study. However, in a phase 2 study, the treatment did not meet the primary endpoint of preventing severe Covid-19.
When Enzychem announced the results of the phase 2 study in September, the company said it was developing EC-18 as a Covid-19 pill through an additional study overseas.
However, the company has not announced any update so far.
Copyright © KBR Unauthorized reproduction, redistribution prohibited