Although the Covid-19 pandemic persisted throughout the year, the healthcare industry continued to fulfill its duty based on experiences of last year. While going all out to develop Covid-19 treatments and vaccines, the industry tried to graft new technologies, including AI, to promote the sector's development. In the process, the industry revealed problems requiring correction, such as manipulating raw materials and impurities caught in antihypertensive drugs. Still, the sector continued to improve itself in keeping with the changing global healthcare industry amid the Covid-19 crisis. Korea Biomedical Review has compiled the five biggest industry stories in 2021. — Ed.
Korea successfully laid the institutional framework for the commercialization of digital therapy technology in 2021.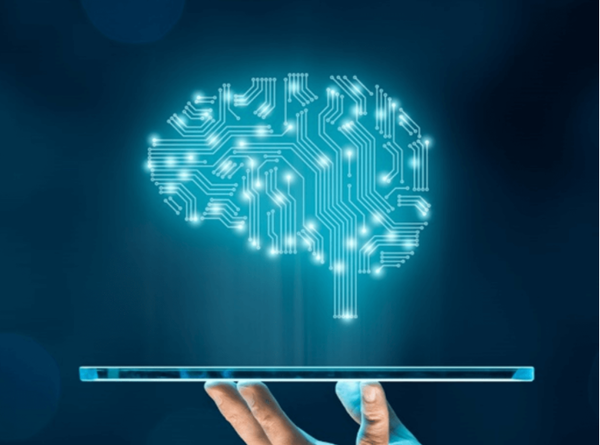 After the Ministry of Food and Drug Safety announced guidelines for approval and review of digital treatment devices in August, the ministry unveiled safety and performance evaluation and clinical trial protocol preparation guidelines for digital treatment devices aimed at improving nicotine use disorders, alcohol use disorders, and improving insomnia in December.
Digital therapy-related products, also known as digital therapy devices, are "software as a medical device (SaMDs)" that prevents, manages, or treats disorders or diseases beyond disease diagnosis, patient monitoring, and decision support.
It is a technology that has received a lot of attention recently as it can help treat illnesses for which it isn't easy to develop a therapeutic agent as a substitute or in parallel.
Also, the development cost and period are lower and shorter than existing new drugs, which are important factors.
For example, Pear Therapeutics, a U.S.-based digital treatment company, received approval from the Food and Drug Administration (FDA) for "Reset," allowing drug addiction patients to use the system concurrently with existing drugs under a doctor's prescription.
The market for digital treatment products has also shown explosive growth. According to Grand View Research, a U.S. market research firm, the global digital treatment device market will likely grow an average of 23.1 percent every year to reach $19.1 billion in 2028.
In keeping with such interest, Korean companies are also developing related products in clinical fields such as behavior correction, therapeutic management for chronic diseases, and patient data collection and analysis by combining the latest technologies such as virtual, augmented reality, and artificial intelligence.
Companies, such as Nunaps, Life Semantics, Aimmed, Welt, are developing devices with the Ministry of Food and Drug Safety's guidelines for digital treatment devices.
However, for digital treatment devices to have a more active role in clinical practice and have an impact on the Korean market, they will have first to overcome the reimbursement obstacle like any other medical treatment in Korea.
The government is also aware of this fact and is working on a solution to resolve this issue.
Copyright © KBR Unauthorized reproduction, redistribution prohibited