Although the Covid-19 pandemic persisted throughout the year, the healthcare industry continued to fulfill its duty based on experiences of last year. While going all out to develop Covid-19 treatments and vaccines, the industry tried to graft new technologies, including AI, to promote the sector's development. In the process, the industry revealed problems requiring correction, such as manipulating raw materials and impurities caught in antihypertensive drugs. Still, the sector continued to improve itself in keeping with the changing global healthcare industry amid the Covid-19 crisis. Korea Biomedical Review has compiled the five biggest industry stories in 2021. — Ed.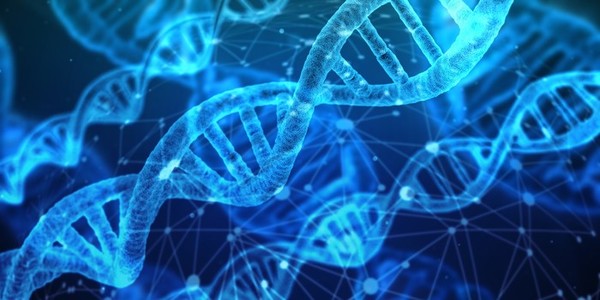 Many Korean companies jumped into developing chimeric antigen receptor T (CAR-T) treatment in 2021.
According to industry insiders, the local approval of Novartis' CAR-T treatment (ingredient: tisagenlecleucel) has sparked enthusiasm among local biopharmaceutical companies.
CAR-T therapy is a cell therapy product genetically modified to attack cancer cells by injecting chimeric antigen receptors into immune T cells. Because of its high response rate, it is also called a "miracle anticancer drug."
However, it has a complicated manufacturing process, such as collecting the patient's T cells at a medical institution and then culturing them in a good manufacturing practice (GMP) facility.
Also, Korean patients have difficulty accessing the treatment developed by multinational pharmaceutical companies due to high costs.
Accordingly, Korean companies have tried to solve such problems by developing and local native CAR-T therapeutics.
Several companies, such as Curocell, Abclon, GC Cell, Ticaros, Helixmith, Toolgen, Cllengene, Eutilex, and Vaxcell Bio, have started developing or announced their intention to develop a CAR-T treatment.
In February, Curocell received approval from the Ministry of Food and Drug Safety for a phase 1 clinical trial of CRC01, a CAR-T treatment candidate, and became the first Korean company to initiate a CAR-T treatment clinical trial in Korea.
CRC01 is a CD19 CAR-T treatment that suppresses the expression of immune checkpoint receptors, PD-1 and TIGIT, and the company has applied its proprietary technology called "overcome immune suppression."
The company is currently conducting the trials at Samsung Medical Center after recruiting patients with diffuse large B-cell lymphoma who relapsed or were refractory after two or more times of systemic chemotherapy. Curocell, which administered the first dose of the treatment in April, has recently raised expectations by disclosing the interim results of its phase 1 lowest dose cohort data.
Abclon had submitted its investigational new drug application for a phase 1 trial for AT101, a CD19 CAR-T treatment candidate, in June. The company aims to treat patients with relapsed or refractory B-cell non-Hodgkin's lymphoma.
However, the company has still not received the go-ahead from regulators.
Unlike Curocell and Abclon, GC Cell plans to develop its CAR-T treatment in the U.S.
It plans to conduct a clinical trial for a mesothelin-targeted CAR-T treatment through Novacel. The company is also aiming to treat solid cancers.
Companies are not the only ones showing interest in CAR-T treatments as major university hospitals have also started researching CAR-T treatments and are preparing to establish related infrastructures.
In April, Samsung Medical Center opened the country's first CAR-T cell treatment center. In September, the Seoul St. Mary's Hospital signed a memorandum of understanding (MOU) with Eutilex to develop a CAR-T treatment.
Also, Seoul National University Hospital received approval from the Ministry of Health and Welfare and the Ministry of Food and Drug Safety for a clinical study of CAR-T treatment for relapsed/refractory pediatric acute lymphoblastic leukemia earlier this month.
Copyright © KBR Unauthorized reproduction, redistribution prohibited